"Our 8th grade classes Love the California SMS! We look forward to it every year!"
Mary Risso, Orinda Intermediate School
"Excellent virtual trading experience for students, teaching students real world skills with healthy competition."
Matthew Grayson, La Mirada High School
As a teacher, I've participated in the simulation for over 20 years and it is a critical component to my curriculum and could not do without it. There is no other simulation or project that brings out such enthusiasm from students.
Greg Haubner, Foothill High School
What We Provide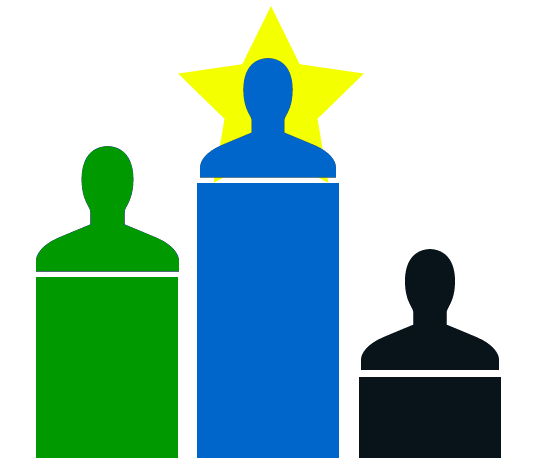 Upcoming Competitions - Fall and Spring Games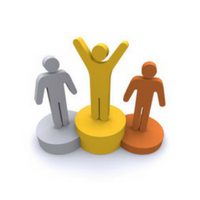 Who Can Play?
Teachers of grades 5-12 may enroll student teams. College teams, adult teams and individual students are welcome to participate as well, but only student teams with a teacher-advisor are eligible for awards.

$15 / Team for students

$25 / Team for adult teams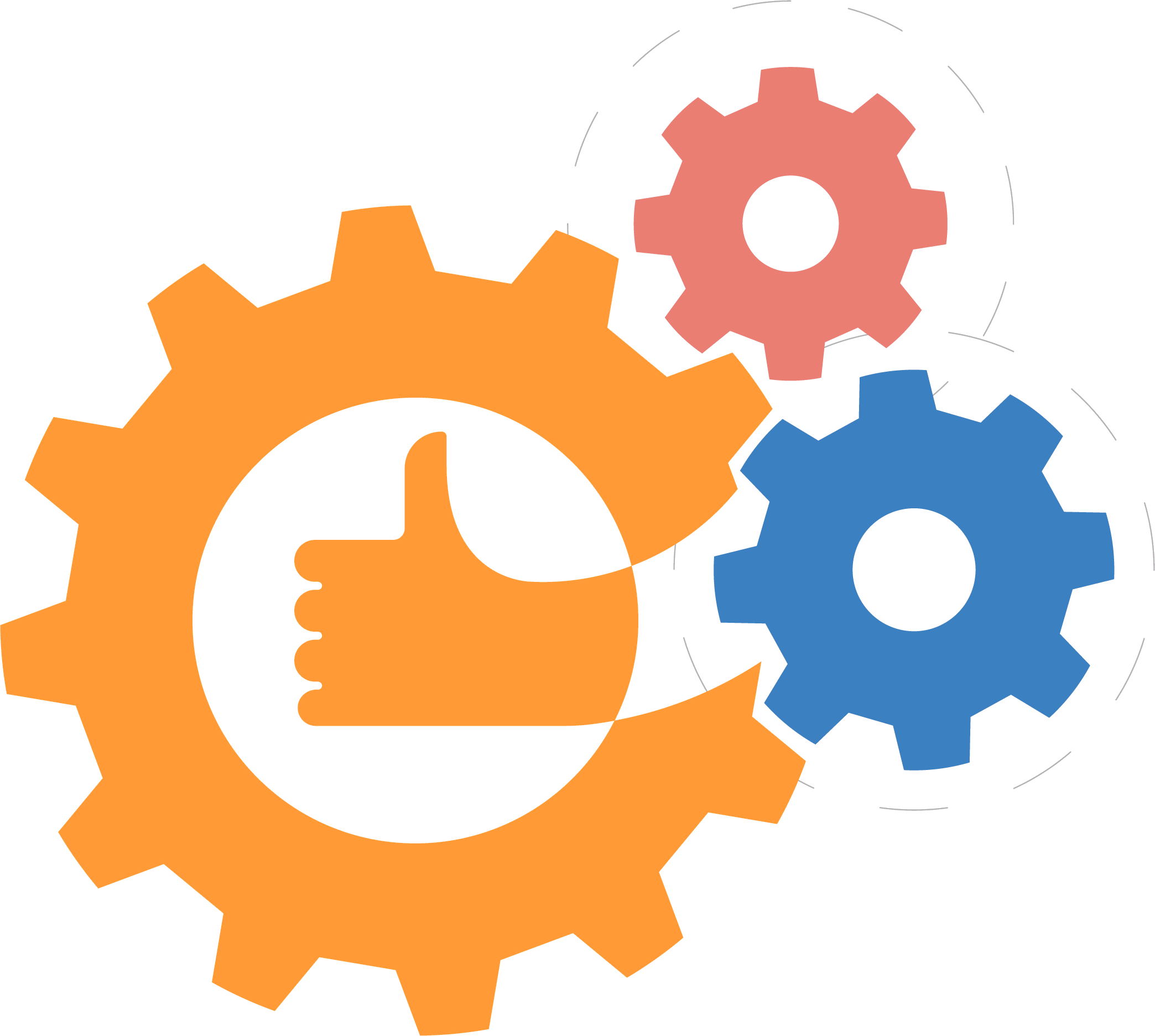 How To Play
Students receive $100,000 in computer money to invest in stocks and mutual funds over a 10 week period.

The teams with the largest portfolio values (based on real world prices) and have followed all the rules receive awards at the end of the competition.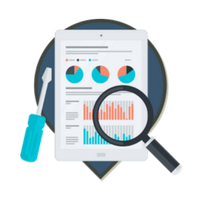 Making a Smooth Start – Helpful Tips
Helpful tips and information on getting a great start to your class stock game!
See Our Tips
How Will Your Students Benefit?
They Will…….
Develop economic and personal finance literacy
Learn investment strategies and create a diverse portfolio
Develop and use research and report writing skills
Create models, interpret and analyze data, identify trends, and make predictions
Make decisions which require economic reasoning mathematical analysis, and computer literacy
Find and use information, communicate the information clearly, and support their findings logically and persuasively
Develop and use oral and written communication skills
Work and collaborate effectively with others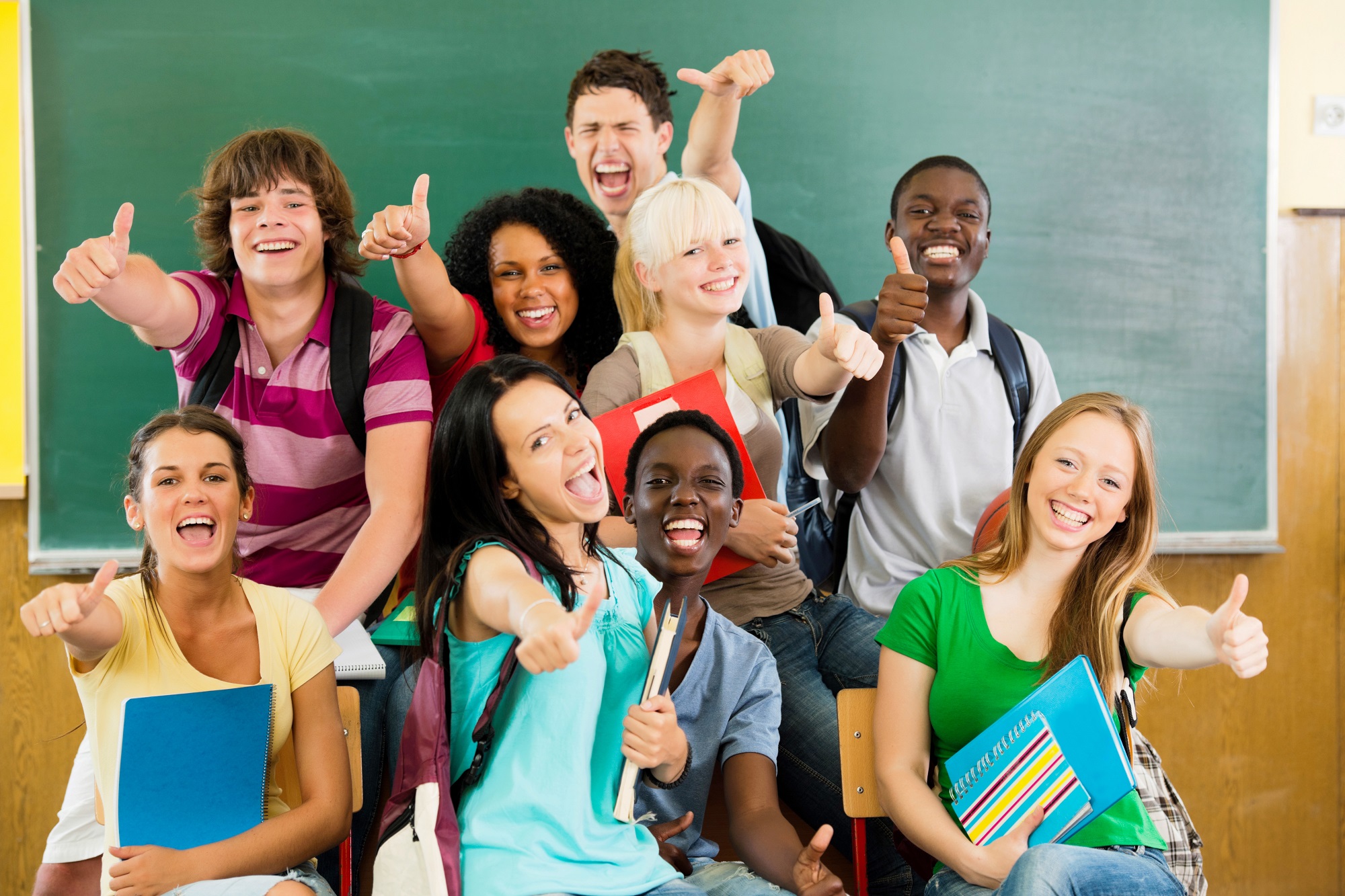 Designed by Freepik
Stock Market Simulation Features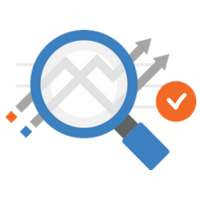 Real time bid-ask pricing and trading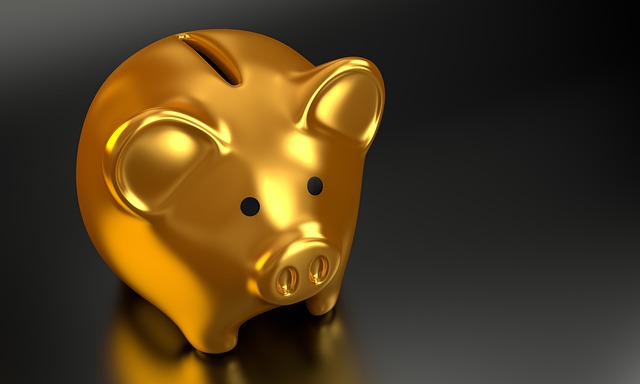 Realistic brokers fees and interest charges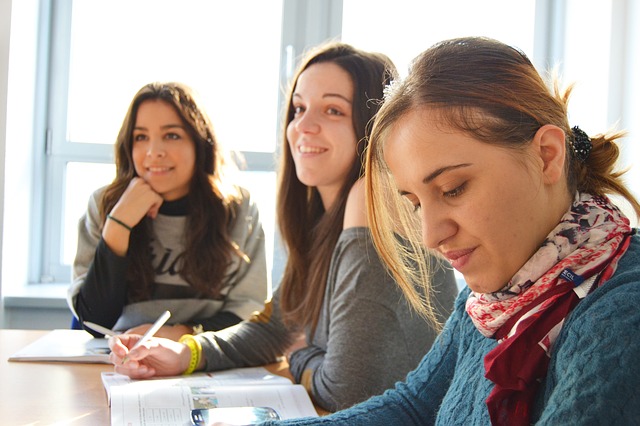 Team information updated daily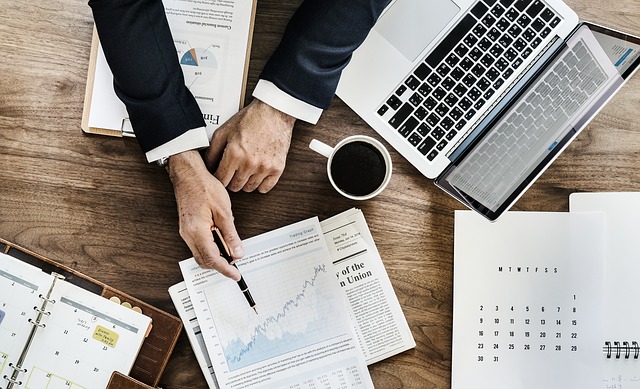 Professional research provided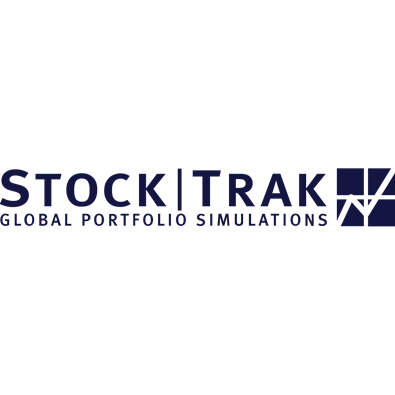 Reliable trade processing system through Stock-Trak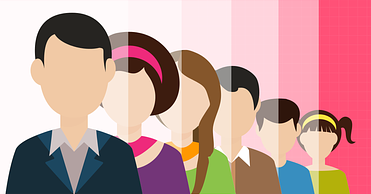 Separate divisions for Middle schools, High schools and our new No Rules division
1st, 2nd, 3rd place awards provided for our Middle and High School divisions. The "No Rules" division does not compete for prizes.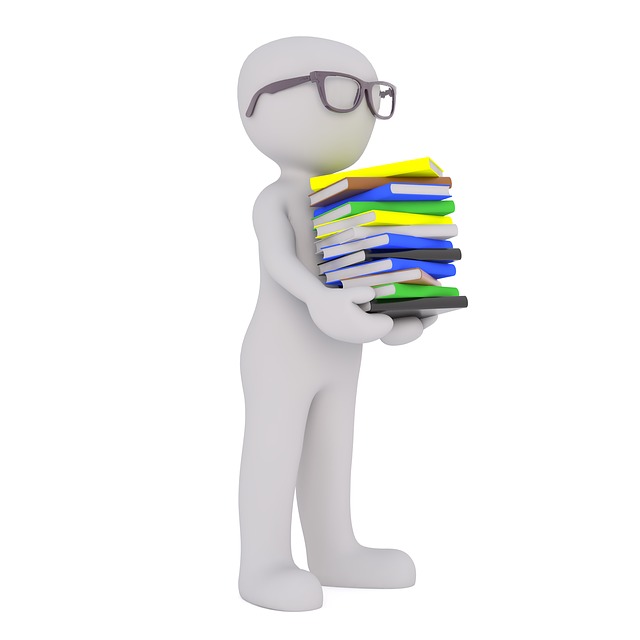 Teacher resources easily available online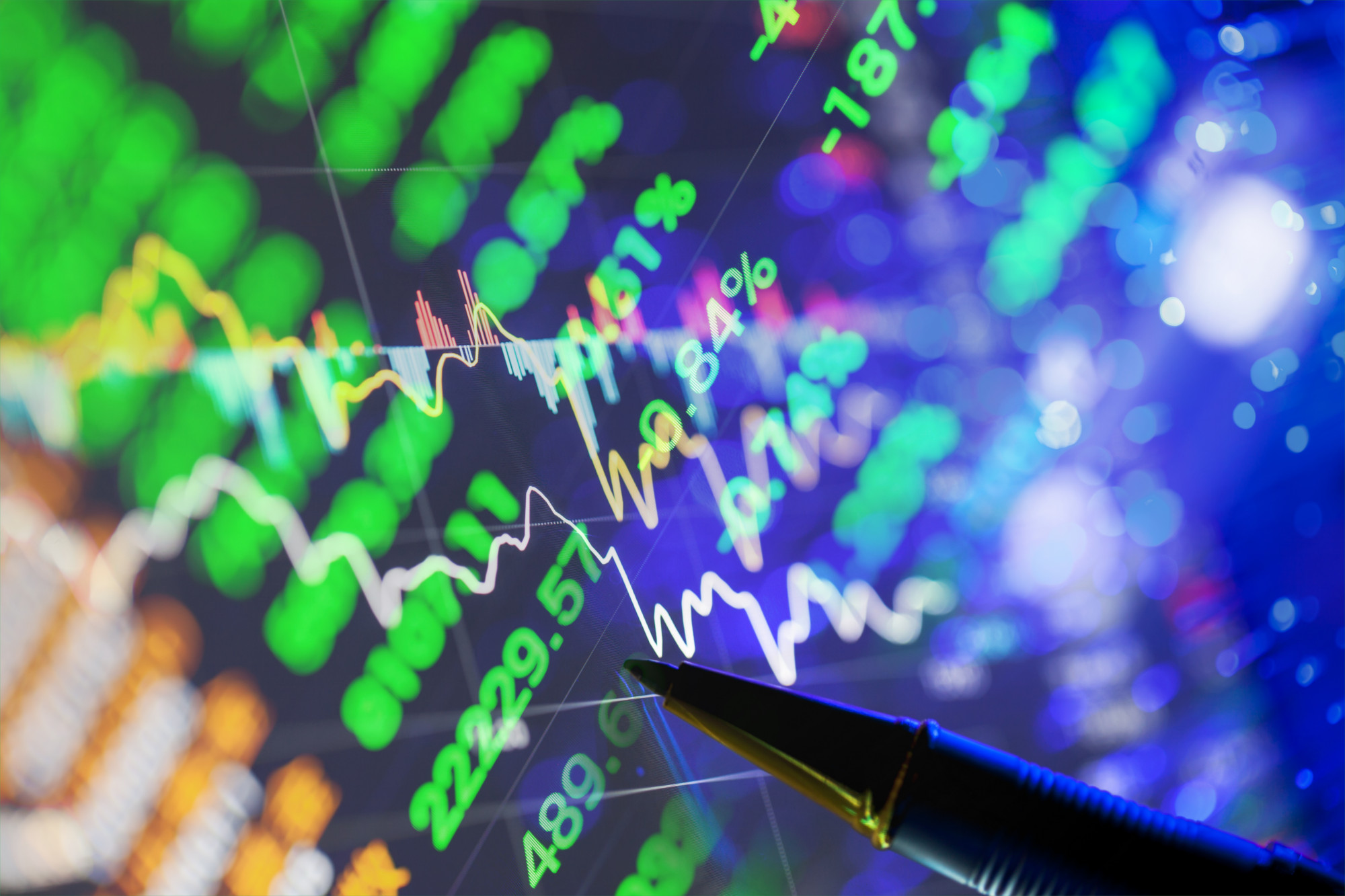 Free Teacher Account – keep track and play along with your students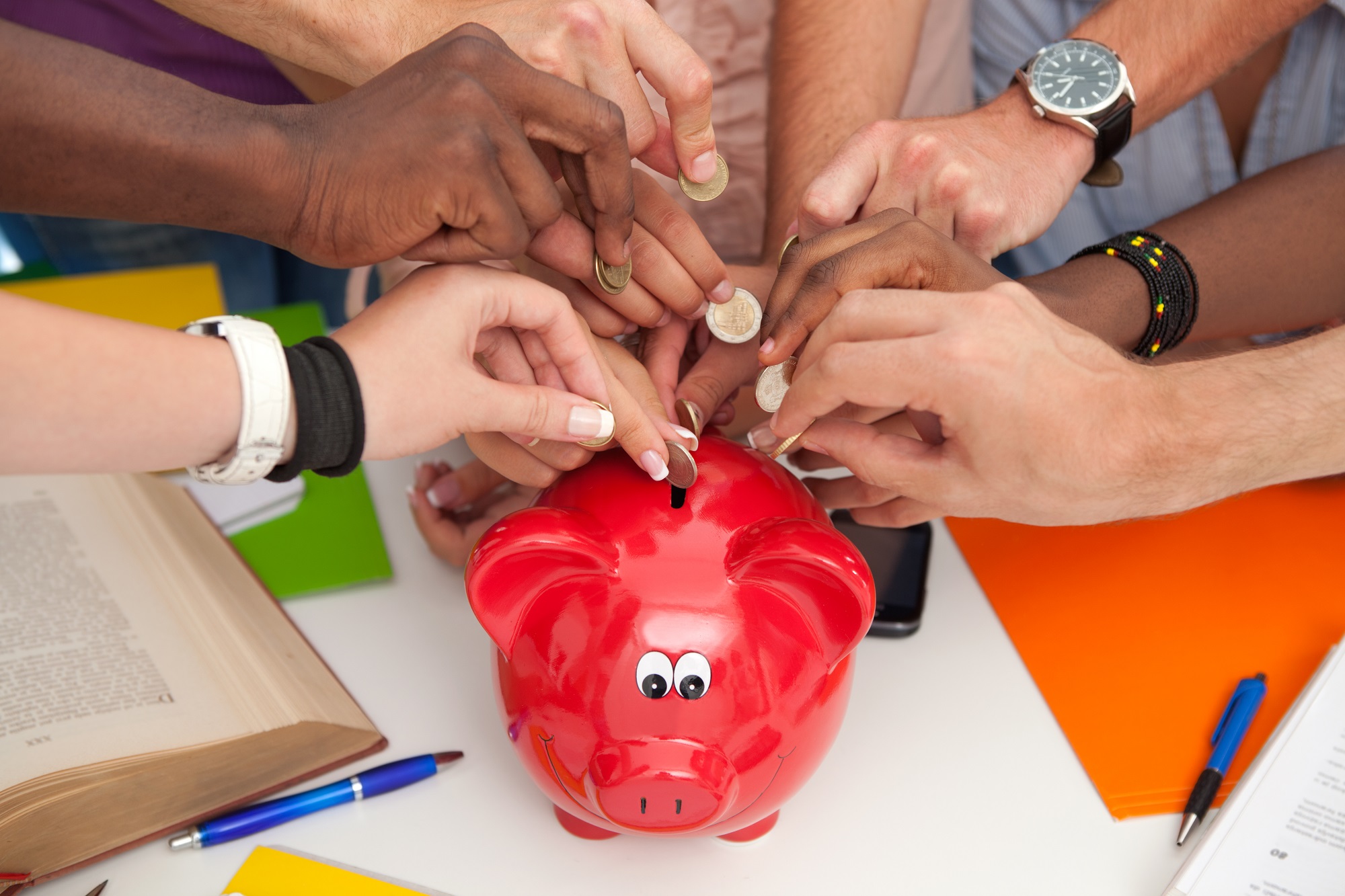 Our simulation is small, thus the probability of winning an award is greater
Who to Contact?
For all inquires about the game, how to register, how to get started, invoices, help you may need, etc. please contact us by email or phone. We are here to help!
Mary Sue Kennedy, Owner/Director
Shannon Kennedy, Coordinator
Email: Californiasms@gmail.com
Phone: 925-212-3419
For all technical and portfolio issues please contact our Help Desk using any of the Contact Us links throughout the website.